The List
New Episodes are released every Monday. List updates will happen every Friday.
The Shows that have been deemed Bingeworthy by the unanimous decision of our panelist.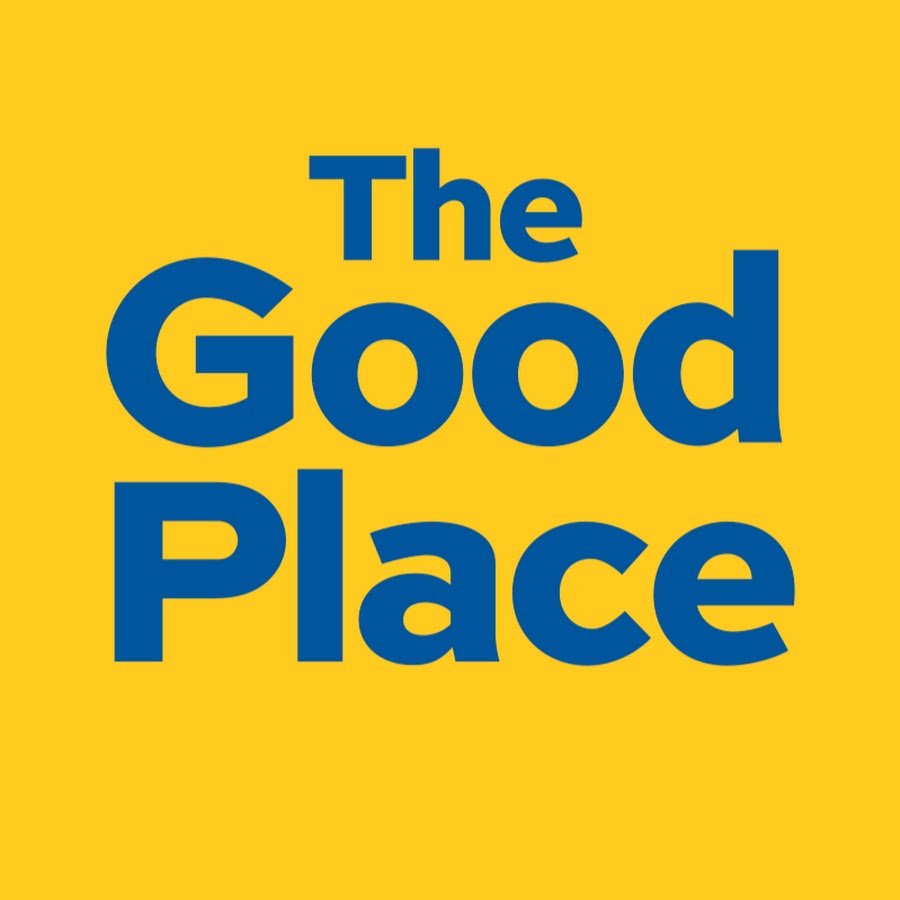 When Eleanor Shellstrop finds herself in the afterlife, she's both relieved and surprised that she's made it into the Good Place. But it doesn't take long for Eleanor to realize she's there by mistake. She hides in plain sight from the Good Place's architect, Michael, and his all-knowing assistant, Janet. Her seemingly perfect neighbors, Tahani and Jason, and open-hearted soul mate, Chidi, help her realize that it's never too late to change. With the help of her new friends — and a few enemies — Eleanor becomes determined to shed her old way of life in hopes of discovering a new one in the afterlife.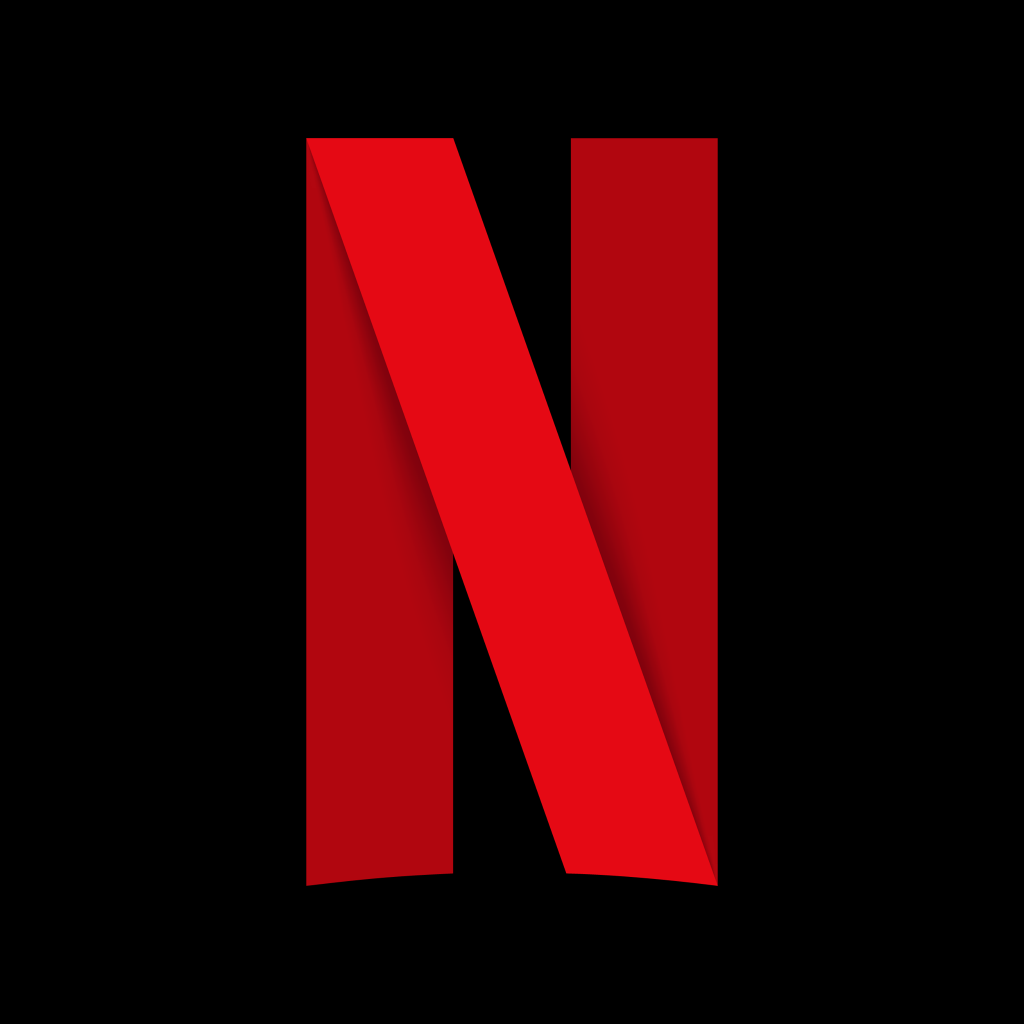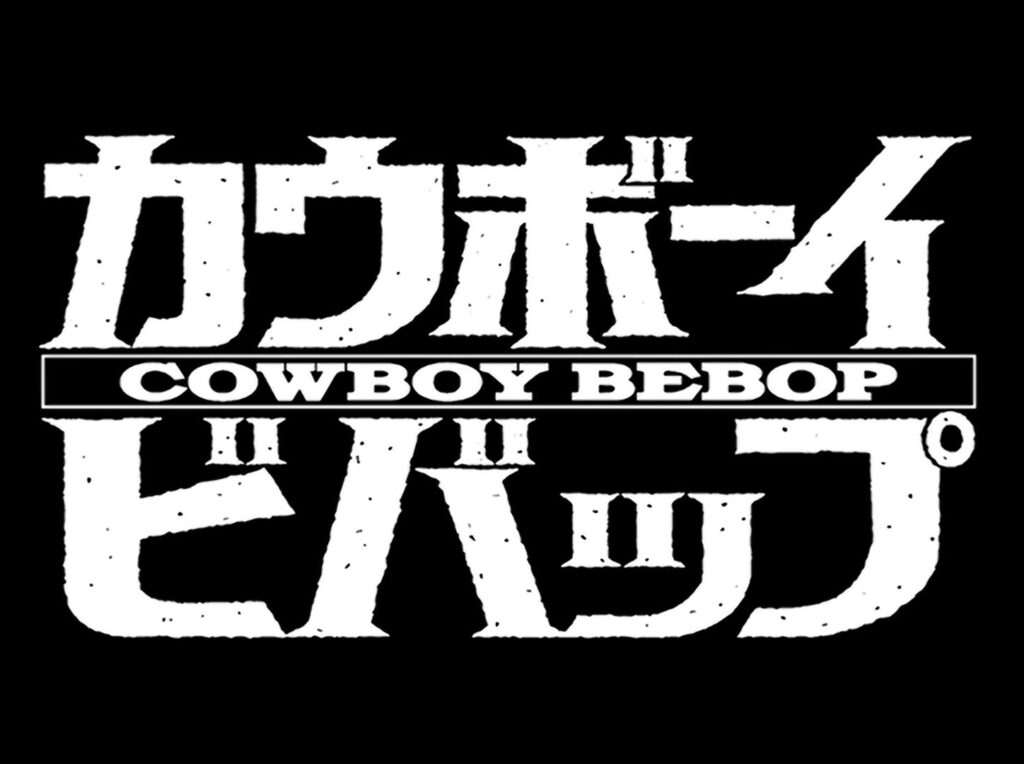 Based on the worldwide phenomenon from Sunrise Inc., Cowboy Bebop is the jazz-inspired, genre-bending story of Spike Spiegel, Jet Black, Faye Valentine, and Radical Ed: a ragtag crew of bounty hunters on the run from their pasts as they hunt down the solar system's most dangerous criminals. They'll even save the world… for the right price.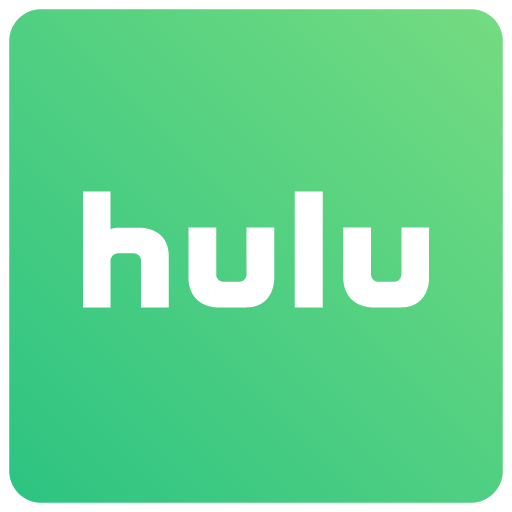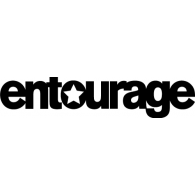 Led by Vince, an actor deemed the next big thing, four buddies migrate west from Queens, N.Y. Usually within his reach are his less successful half brother, Drama; Vince's best friend, Eric; and their irrepressible pal, Turtle. As the foursome adjusts to Tinseltown's fast pace and frantic deal-making, Vince's take-charge agent, Ari, exerts his influence — often to Eric's annoyance.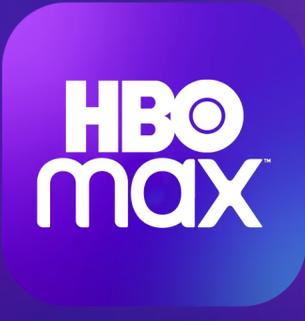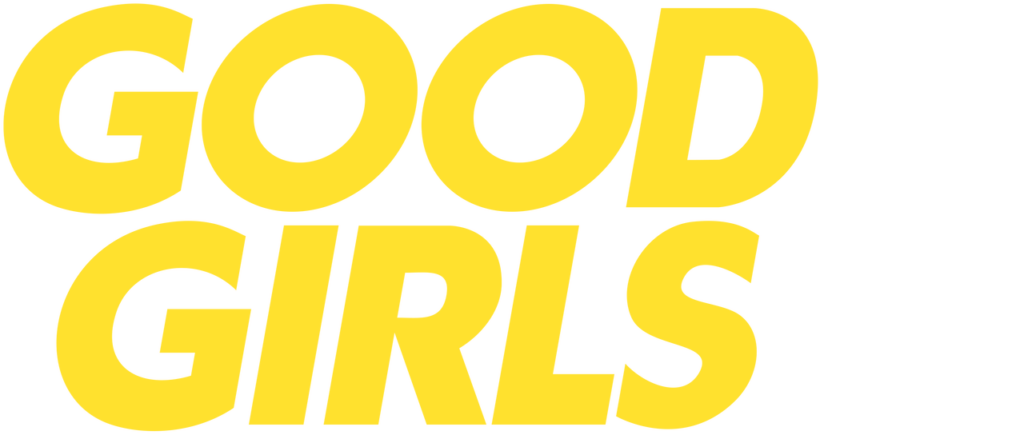 When sisters Beth and Annie and their best friend Ruby become fed up with playing by the rules and not getting the respect they deserve, they band together to take control of their lives — by holding up a local grocery store. Beth's the perfect wife and mother, but her used-car-dealing, cheating husband has sent her family into financial ruin; Ruby is happily married to a policeman but can't afford the medical bills and experimental drugs to help her daughter; and Annie, a single mom, is caught in a nasty custody battle with her ex. In desperate need of money, the women plan the heist expecting to ease their financial burdens. But new to the game of crime, they get pulled in deeper than they ever imagined — and the only way out of this will be together.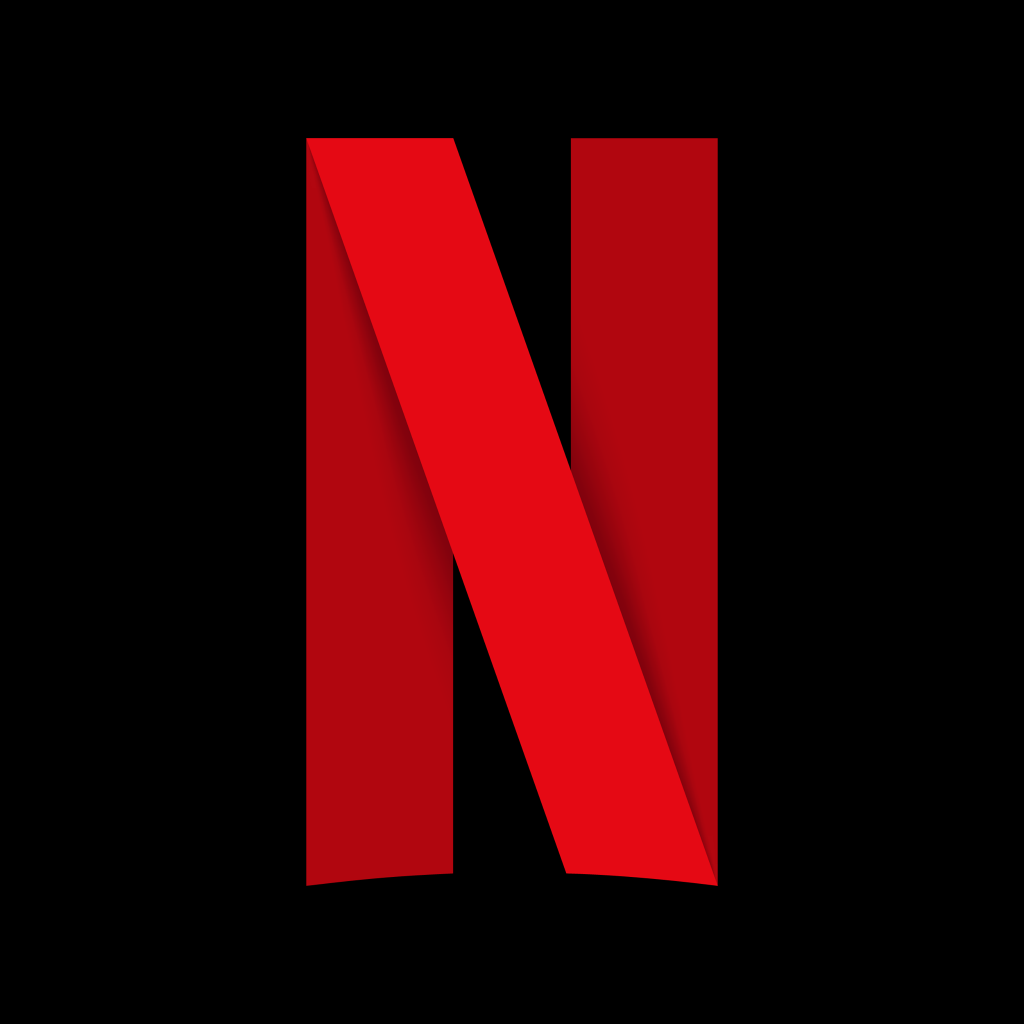 To combat rising violent crimes, the Police Chief asks Detective Oh Goo-Tak to form a team consisting of criminals. Detective Oh Goo-Tak is currently suspended from the police force for using excessive force. Detective Oh Goo-Tak gathers team members: Park Woong-Cheol who is a gangster, Lee Jung-Moon who is the youngest serial killer with extraordinary intelligence and Jung Tae-Soo who is a contract killer. Also, Police Inspector Yoo Mi-Young joins the team.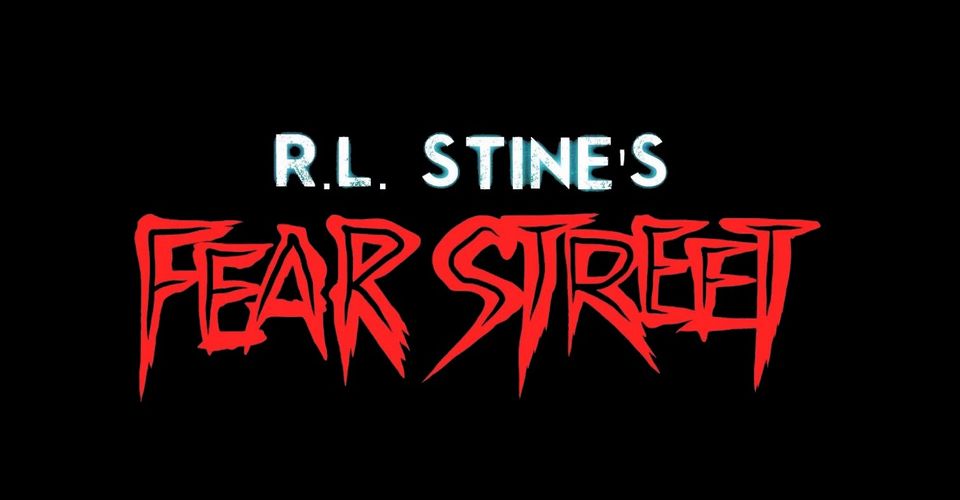 After going through a rough breakup, awkward and upbeat Jess (Zooey Deschanel) moves in with three single guys. Intelligent and witty Nick is an underachiever who took the bartender off-ramp on his road to success. Schmidt obsesses over his social standing and looks at Jess as a personal project. Winston is a competitive former athlete who, after realizing he will never become a pro, moves into the loft. Together with Jess' best friend, Cece, they bond to form an unlikely, and dysfunctional, family.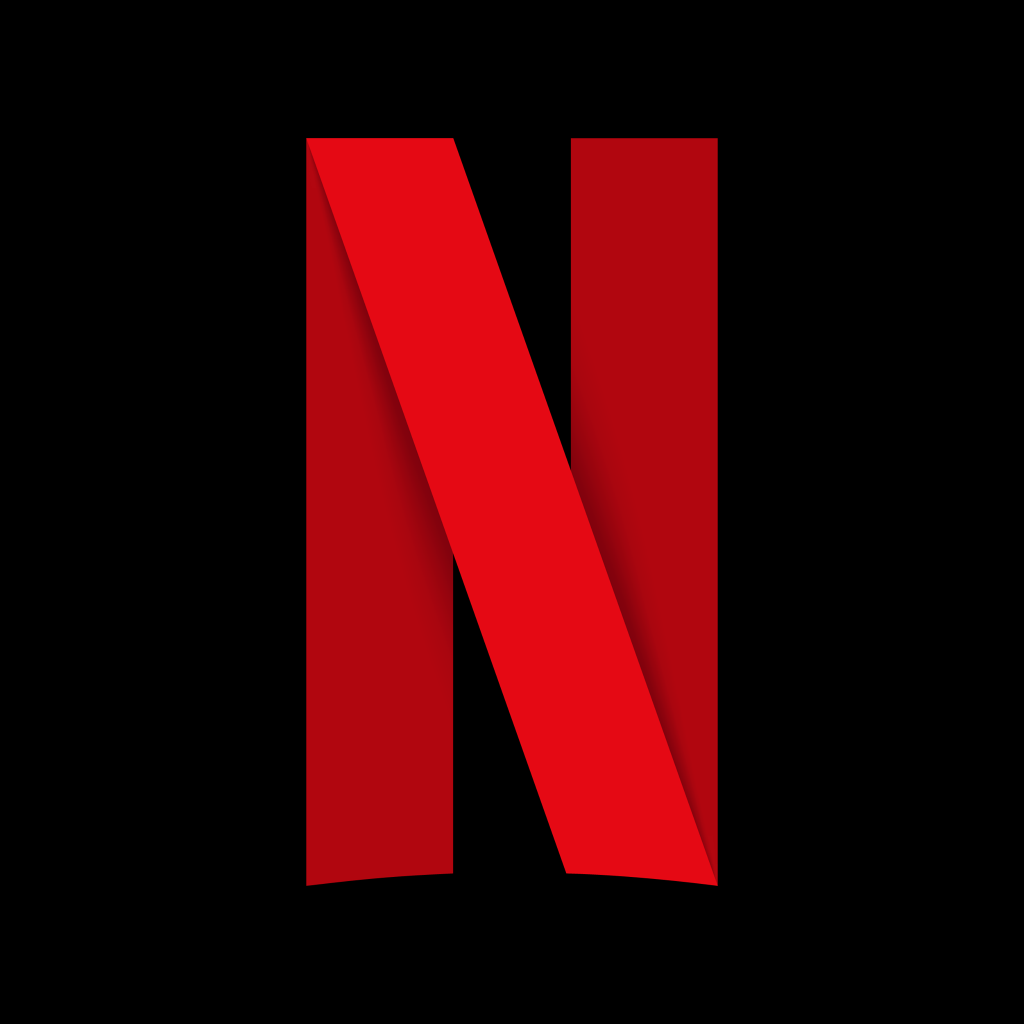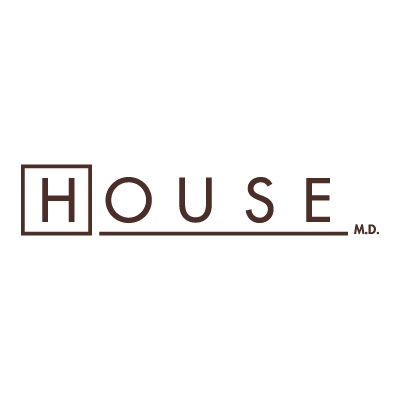 At fictional Princeton Plainsboro Teaching Hospital in New Jersey, prickly genius Dr. Gregory House tackles health mysteries as would a medical Sherlock Holmes, all the while playing mind games with colleagues that include his best friend, oncologist James Wilson. House, an acerbic infectious disease specialist, solves medical puzzles with the help of a team of young diagnosticians. Flawless instincts and unconventional thinking help earn House great respect, despite his brutal honesty and antisocial tendencies.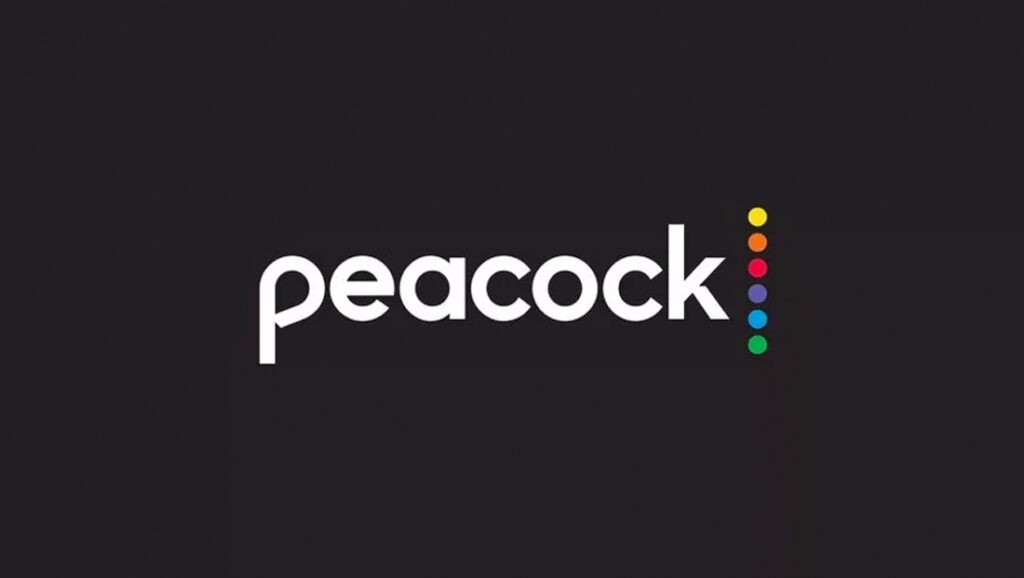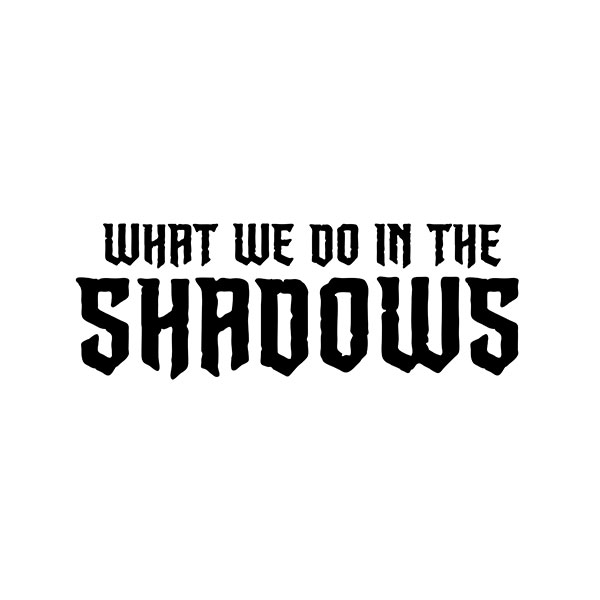 Based on the feature film of the same name from Jemaine Clement and Taika Waititi, "What We Do in the Shadows" is a documentary-style look into the daily (or rather, nightly) lives of four vampires who've "lived" together for hundreds of years in Staten Island.The self-appointed leader of the group is Nandor the Relentless, a great warrior and conqueror from the Ottoman Empire. Then there's the British vampire Laszlo — a bit of a rogue and a dandy and a fop, he might say. He's a lover of mischief and a great soirée, but not as much as he loves seeing Nandor fail miserably in every attempt. And then there's Nadja: the seductress, the temptress, the vampiric Bonnie to Laszlo's Clyde. Also cohabiting in the vampire household is Guillermo, Nandor's familiar; and Colin Robinson, an energy vampire and day-walker of sorts — he feasts on humans, but not on their blood.